Why Choose us
FAST ONSITE SERVICE
WE HAVE SYDNEY COVERED
QUALIFIED TECHNICIANS
WHAT BRANDS DO WE SERVICE?
How our Service Works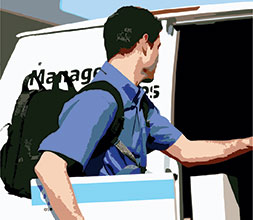 Laser-Fast Printer Service throughout Sydney
Since our establishment in 1991, Printer Repair Corp have assisted thousands of businesses Sydney wide repair, service and maintain their printing fleet. If you are looking for a fast and affordable photocopier and printer repairs service in Sydney that can get the job done right, then you need us! Don't juggle multiple phone numbers for separate Sydney inkjet and laser printer servicing and photocopier repairs companies, Printer Repair Corp can do them all!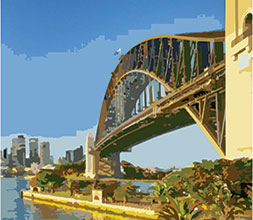 We Have Sydney Covered
No more dismantling and lugging your machines to stores, only to be told to return in a few weeks! Our qualified technicians will come to your office, and fix any problems on the spot.
Photocopier repairs skill that can't be replicated
Our expert technicians are qualified in all aspects of photocopier and laser printer servicing; offering repairs on even the newest models. Our staff receive regular training on all major brands and models so that they can offer you a quality service that will have your office machines back up and running.
We pride ourselves on providing a rapid, reliable service that doesn't lengthen the customer's downtime or requires unnecessary follow-up visits. With four to six hour response times, we can frequently reach customers the very day they call, getting them back on their feet before close-of-business!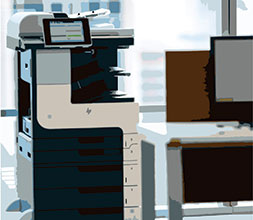 What Brands Do We Service
Some of the brands of machines we commonly repair include (but are not limited to); Kyocera, Xerox, Hewlett-Packard, Canon, Epson, Lexmark and more. Additionally, we specialize in the service and repairs of large format printers and professional plotters.
How Our Service Works
If you would like to receive a quote or book a servicing for an inkjet or laser printer, photocopier, wide format, multifunction device or any other office machine you can call 02-9898-3885 and one of our friendly staff will be more than happy to discuss your needs with you.